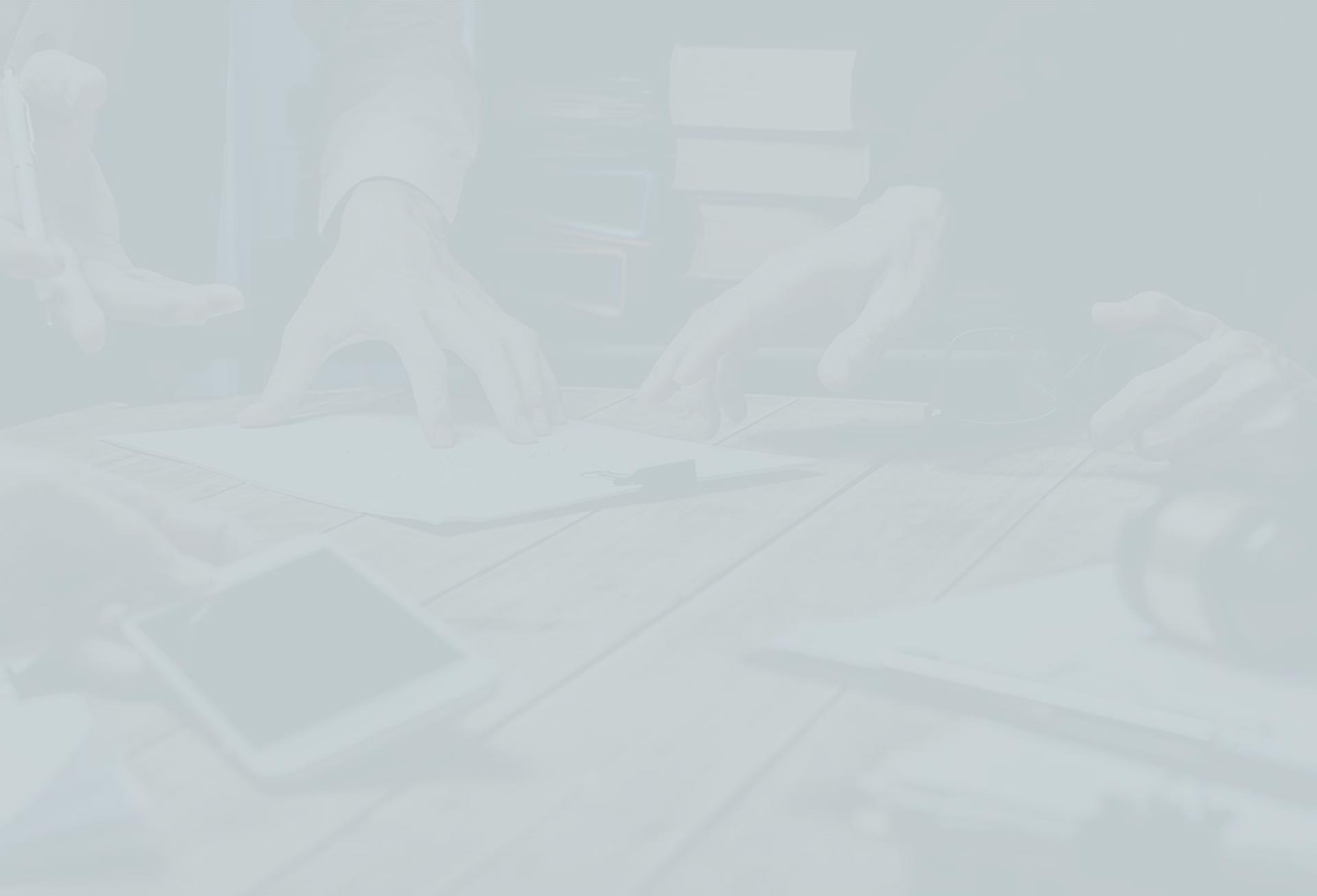 Alternative Dispute Resolution Service
Are you seeking a simpler, more affordable, and less stressful solution to your divorce, family matter, or civil dispute? Peak Mediation is the team to call. Founded and led by attorney-mediator Matthew B. Drexler, our firm is dedicated to resolving legal disputes without resorting to costly and time-consuming litigation. You can count on us to tailor our services to your unique situation and find a solution that matches your needs and goals.
What Is Alternative Dispute Resolution?
Alternative Dispute Resolution (ADR) is a way to settle disputes without litigation, which typically makes it the less costly and faster option for divorce. Unlike traditional routes, ADR allows the parties to work together and come to an agreement that works best for them.
What Are the Two Main Types of Alternative Dispute Resolution?
The two main types of ADR are mediation and arbitration, both of which we offer. Not sure which option is best for you? Give us a call at (719) 259-5944 for help finding the right solution for your legal matter.
Do I Need an Attorney to Participate in Dispute Resolution?
A neutral third-party is an integral part of both ADR processes. An experienced Colorado Springs arbitration or mediation attorney from Peak Mediation can help you amicably resolve your divorce or other family disputes.
Call (719) 259-5944 or contact us online to get started with a free Alternative Dispute Resolution consultation.